Welcome!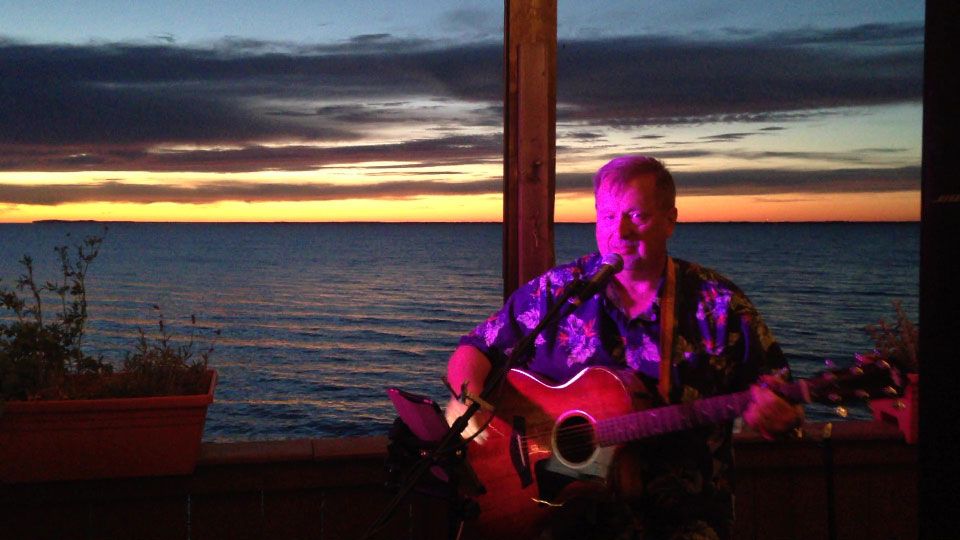 ---
Bob's new album "Permanent Vacation" is now available at all the usual places!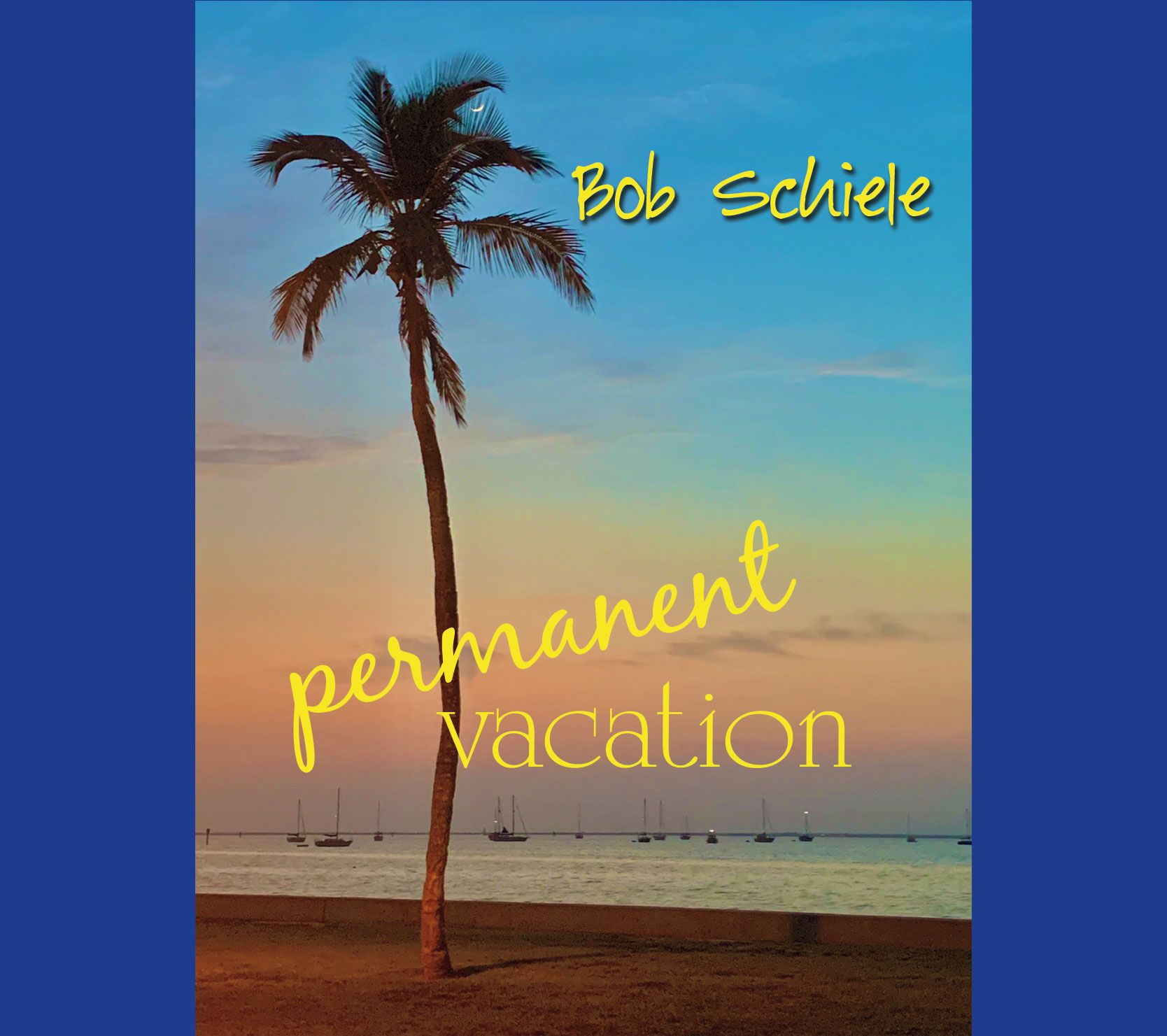 ---
Mystic Water CD
Check out Bob's second CD, Mystic Water!  You can preview tracks, download or order a copy of the CD below.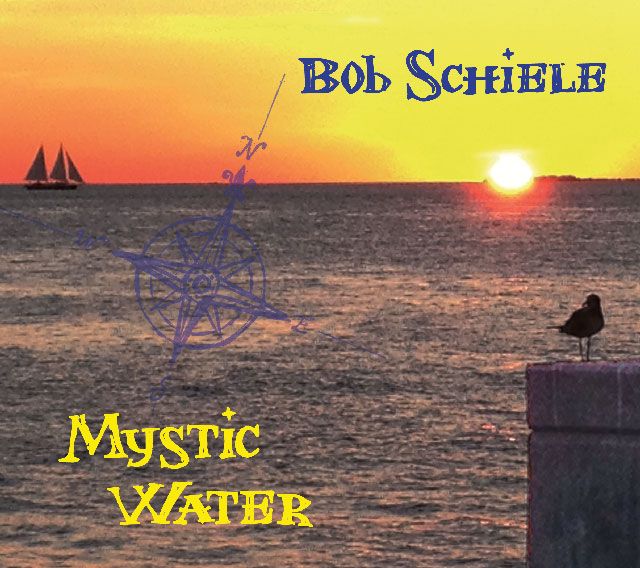 ---
Here's a video look back from the Mystic Water CD Release Party, courtesy Dee Schiele.  A very special thanx to everyone who braved the blizzard and came out to the CD Release Party at Sportsmen's Tavern! 
---
 Whilst down in Key West a while back, Bob performed a song from the new Mystic Water album entitled "A Few Days Off" 
---
 Bob's First CD
"Chillax" is Bob's first album, with a full compliment of superb musicians behind him, doing some of your favorite Bob Schiele songs as well as many new ones.  Check out iTunes or the CD Baby Store links below to listen to some tracks and get your very own copy today!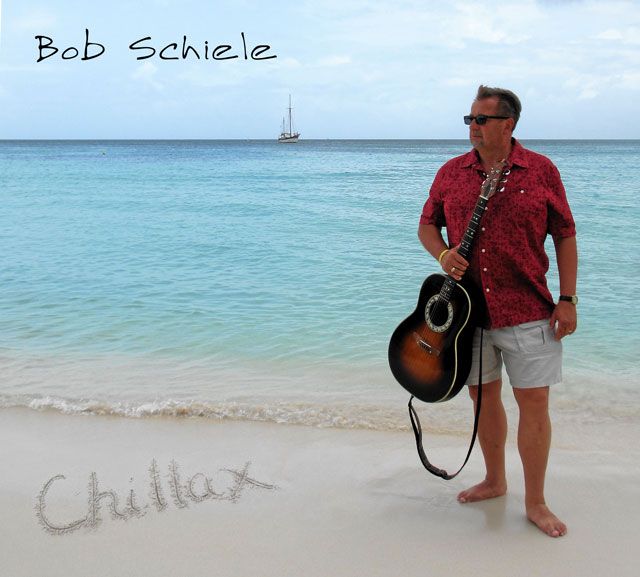 Listen to tracks & buy on iTunes
Listen to Radio Margaritaville
Listen to BeachFront Radio