Bob's Favorite Links
 Check out this Buffalo News article which recognizes one of Buffalo's truest musical treasures, Richie English. Richie has worked with numerous bands and artists including Goo Goo Dolls, Michael Franti, The Reign of Kindo, Cardiacs, and Jillette Johnson. His work with these artists has led to his being credited on numerous Billboard Top Ten songs and albums over the past six years. 
Of course, many of you already knew about him from his wonderful, haunting piano on "Drinking & Thinking" and his fantastic piano and string composition and arrangement on "Undefined", "Lights of Cuba" and "French Polynesia", just to name a few of Bob's songs.  Richie was responsible for all the string composition and arrangements on both of Bob's albums and played piano on both albums as well. Click below to read: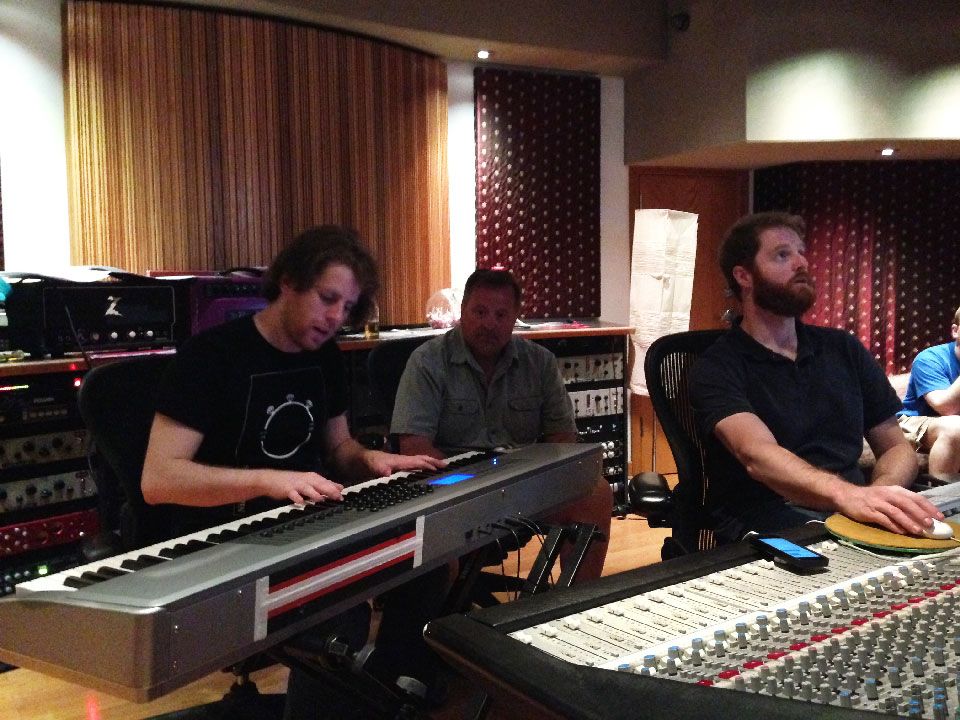 Richie English, Bob & Justin Rose - recording the piano track for "Drinking & Thinking"
---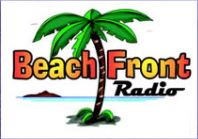 ---

---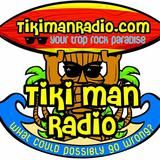 ---

Find the perfect apparel & accessories to Chillax with!
---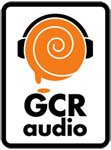 Simply THE BEST recording studio on the planet.
---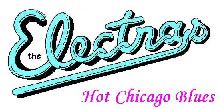 (inside poop: Doug "Skakey Leg" Thornton from The Electras appears on Bob's CD "Chillax".)
---

---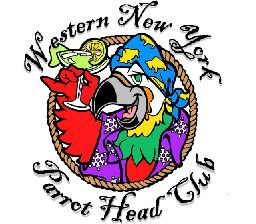 (inside poop: Bob is the Vice President of the club.)
---

---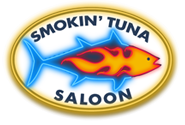 ---
 Caribbean Extravaganza Steel Drum Band 
(inside poop: Paul Ferrette of Caribbean Extravaganza appears on Bob's CD "Chillax".)
---

Listen to tracks & buy on iTunes
Listen to Radio Margaritaville